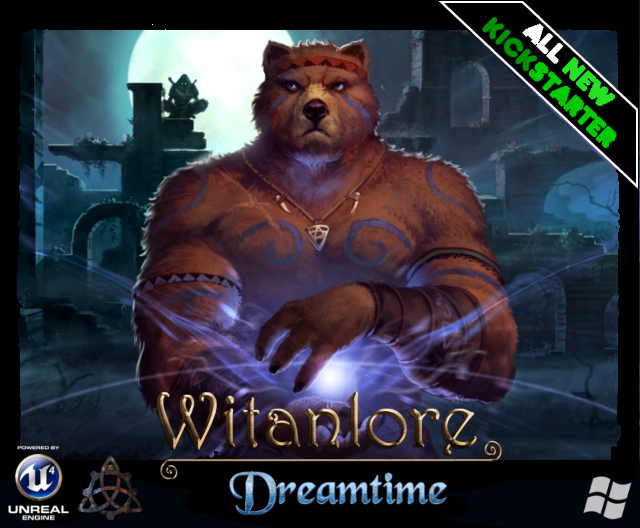 After months of hard work, our team has reached a milestone. We are about to launch a Kickstarter with hopes of hiring some additional help as we advance further in the development.
To find out more visit out Steam Greenlight page!
http://steamcommunity.com/sharedfiles/filedetails/?id=286783030
Just to wet your appetite here's our first dev log video:
We have have a number of dev videos and updates planned for the duration of the Kickstarter and we hope you will follow us in this adventure!
Our Kickstarter is going live this Friday (08/08/2014)!
Follow the link: http://www.druidgameworks.com/kickstarter/
It is currently in standby mode however on Friday it will be live and will accept funding as well as have a bunch of cool extras like developer updates!